Organization spotlight: Debate team travels nationally, recruits new members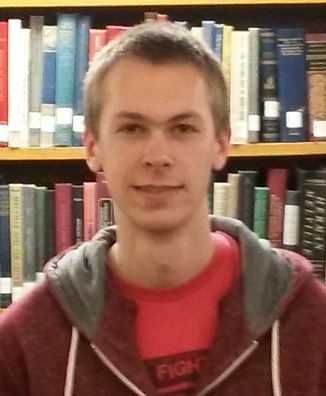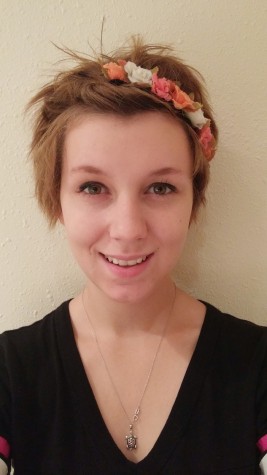 Muskies may like to know that Lakeland has a debate team that travels nationally and competes with many different universities.
Lakeland's debate team proudly represents the college's community while travelling across the country and competing against some of the nation's best debaters.
Policy debate is this year's subject of debate in which teams of two will advocate for and against a political resolution. A number of topics are suggested, but only one is ultimately chosen. This year, policy debate was chosen to be deliberated nationally for the entire season.
This year's topic of policy debate is whether or not the United States should significantly reduce its military presence in one or more of the following geographical locations: Horn of Africa, the Middle East or Northeast Asia. Each team is responsible for debating both sides of the argument.
Lakeland College's debate coach is David Henning. Henning has participated in more than 300 debates and has also judged nearly 2,000 debates. Henning has won three college state championships.
The tournaments are held at various colleges and universities all across the United States. In the past, the Lakeland team has debated at the University of Missouri, the University of Kentucky, the University of Indiana, and the University of Northern Iowa.
"Debate is a serious activity, but it is also a fun activity that will allow debaters to meet people from all across the country and help them learn skills such as research, communication and argumentation, which they will use for the rest of their lives," Henning said.
Recently, the Mirror met up with two students who represent Lakeland's debate team: Chad Larson, biology major, and Brandy Hahn, psychology major.
"My favorite part of debate is getting to learn about issues that I did not realize were so interesting and important," Larson said.
Hahn added, "My favorite part of debate is being able to travel and get a sense of what other universities are like."
Henning is actively recruiting students to join the debate team.
"We are a new team and looking to build the program," Henning said.
Any interested students may contact Henning at [email protected] or visit his office in WAK LL21.