Remembering Whitney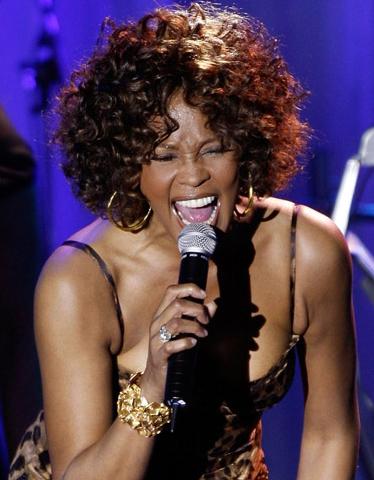 With the recent death of Whitney Houston, thousands of fans and critics alike are wondering how to process the series of events that led to the singer being found dead in a bathtub at the Beverly Hilton Hotel in Beverly Hills, California. The question many are asking is, "How will Houston be remembered?"
It is no secret that Houston had an addiction to drugs, that she was in an abusive marriage with fellow singer Bobby Brown, and that her personal life – at least all that was known of it – was in utter chaos at the time of her death. But is this what she will be remembered for? Should it be?
I believe that Whitney should and will be remembered for her accomplishments. The Guinness Book of World Records labels her, "The Most Awarded Female Act of All-Time." Houston sold more than 170 million albums, singles, and videos worldwide. She had seven studio albums, which all reached diamond, multi-platinum, platinum, or gold. She's the only artist to chart seven consecutive number one hits on the Billboard Hot 100.
If this isn't enough, events such as her rendition of the national anthem at Super Bowl XXV, at which time the United States was entrenched in the Persian Gulf War, gave Americans pride in their country and gave Whitney the reputation of being the "voice of her generation."
Elvis Presley is remembered for his music, not his drug issues. Michael Jackson is remembered for his music, not his questionable (to say the least) personal life. Will Whitney be any different? My answer is no.
If you're looking for a role model, Whitney is not your answer. If you're looking to remember a person who left this world as somebody who the masses could admire for her outstanding personal character and defeat of the vices that plagued her, Whitney is still not your answer.
But if you are looking to remember a voice, or a performer, who was truly one of the best at what she did, Whitney, in all facets, is your girl. Whitney will be remembered for being the voice of her generation, not for the body that served as its vessel. That voice will live on.

Hang on for a minute...we're trying to find some more stories you might like.