Family weekend brings LC families together
On Nov. 9, 10, and 11, Lakeland hosted a family weekend for its students and their families. Family Weekend is an event where the parents of the students at Lakeland College can come and enjoy three days of events on campus.
During their time here, the parents experienced a Saturday as any Lakeland student might, enjoying the final football game against Benedictine University. Freshman biochemistry major Brianna Allcox's family went to the football game.
Some even had the opportunity to support their children who were on the football team. Even though Lakeland lost, the Muskie spirit was still alive in both the students and their parents.
When asked what she enjoyed most about the weekend, Amy Allcox, Brianna's mother, said, "We enjoyed watching the Muskies' football game and the awesome dance team halftime show."
Parents had the choice to either go down to the pub after the game and create a photo flip book or get their family portrait done by a caricature artist.
On Sunday, families celebrated a chapel service at the Ley Chapel with beautiful music and a nice walk around campus before departing for home.
Another family that attended the event was Meribeth Mazzi's family, a junior resort management major. This was her family's third year coming to the weekend. Her family included her mother, father, niece, nephew, and two friends of the family. They stayed in Krueger for the weekend and attended all of the events hosted, including the football game.
"We didn't stay very long, because we don't know the rules for the game," said Mazzi of the football game.
Lakeland also offered a special breakfast for students and their families, as well as a rousing game of Bingo.
When asked what they enjoyed the most, Mazzi said, "We enjoyed the breakfast and the time we spent creating our flipbooks in the Campus Center."
They also attended the play, Soli Deo Gloria. "It started off slow, but picked up as the play went along. I got teary-eyed at the end, but I wouldn't allow myself to cry," said Mazzi. "Overall, the play was good."
Family weekend was a great success. Families came and enjoyed themselves.

Hang on for a minute...we're trying to find some more stories you might like.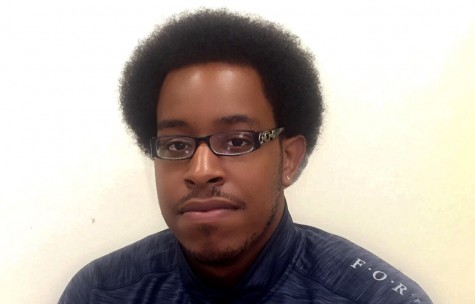 Benjamin Wilks, Sports Editor
Ben is a senior from Milwaukee, Wisconsin, majoring in writing. Ben has a passion for both photography and writing. He has won high awards at the ACP Best...