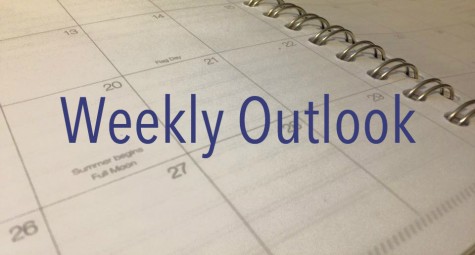 Melissa Reise, Staff Reporter

March 28, 2016
This week, there are some fun events going on. Whether you are interested in religious studies, sports or literature, we've got you covered. Tuesday, March 29— 11 a.m.—Inter Greek Council Meeting—Laun 109 7 p.m.—Bible Study—Campus Center Lounge Wednesday, March 30— ...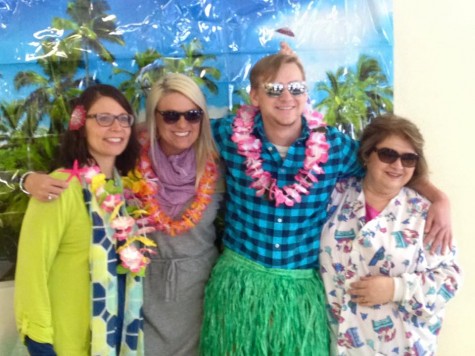 Amanda Bagnall-Newman, Website Editor

March 2, 2016
Tuesday, March 1 the Relaxation Vacation, hosted by Heath and Counseling and endorsed by the Lakeland Wellness Champions, was held in Bossard Hall and took place from 11 a.m. to 1 p.m. Students and staff were treated to chiropractor massages, spa treatments, back massages, yoga, meditation and aroma...
Reina Katoh, Staff Reporter

March 5, 2012
Yoga classes are being held every Monday and Thursday at Lakeland in the South commons.