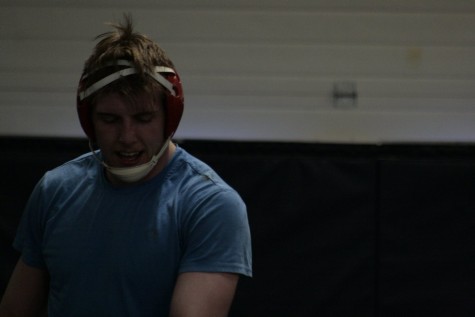 Romain Johnson II, Staff Reporter

March 26, 2016
Out of the 58 teams that participate in NCAA division III wrestling, only 18 men from each weight class got a chance to call themselves a national qualifier. Lakeland College was proud to announce that one of their own qualified to represent the school at the NCAA championships: Edward Terres, senior psycholog...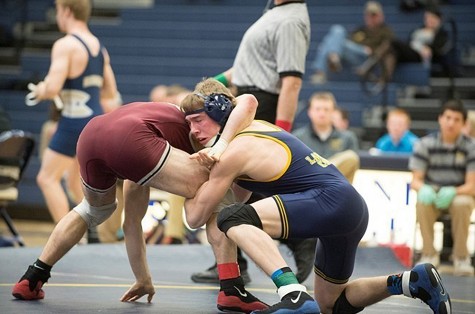 Leah Ulatowski, Editor-in-Chief

April 8, 2015
Mitchell Fucile, sophomore business major, has already made Lakeland College history by being the first Muskie in over a decade to receive the National Wrestling Coaches Association Division III Scholar All-American award twice, but he plans to set the bar even higher. "My overall goal is to receive the honor for...