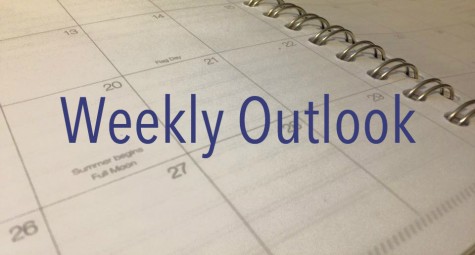 Melissa Reise, Staff Reporter

April 11, 2016

Filed under News, Top Stories
We have a lot going on this coming week. Whether you're interested in mental health, sports or literature, we have you covered. Here is what is going on this week: Monday, April 11— 11 a.m.—SGA: Voting—Campus Center Lounge Tuesday, April 12— 11 a.m.—SGA: Campaig...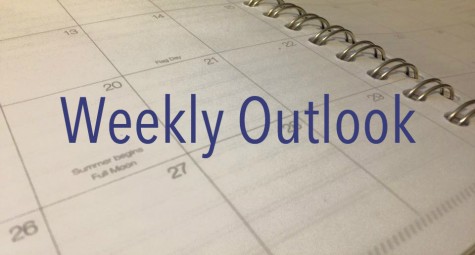 Melissa Reise, Staff Reporter

March 21, 2016

Filed under News
This week is filled with events to get you thinking about spring and about summer jobs as we get closer to the end of the semester. Here is your weekly roundup: Tuesday, March 22— 9 a.m.—Johnsonville interviews—1862 Lounge—Johnsonville will discuss multiple positions available. 11 a.m...