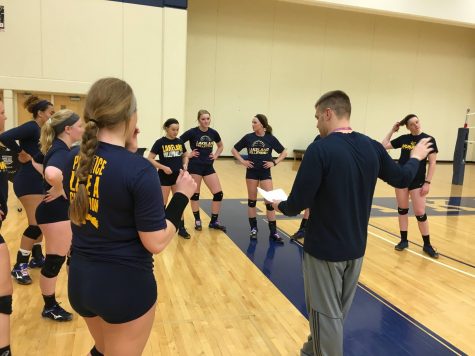 Le'Shay Jones, Staff Reporter

April 16, 2016
There are many Lakeland faculty and staff who have dedicated their time to the college and students.  Although they're on campus throughout the majority of the day and have much to get done, they have a life outside of Lakeland.   Sometimes it may be difficult for them to balance their personal...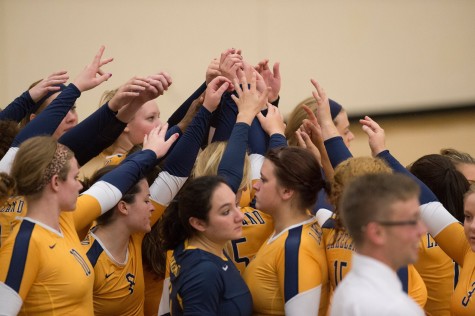 Gustavo Zogobi, Staff Reporter

October 23, 2015
The Lakeland Women's Volleyball team eased by MSOE 25-18, 25-19 and 25-15, giving them a 6-3 record in the Northern Athletics Collegiate Conference, at the Tuesday, Oct. 21 match. With Concordia Chicago's loss to Benedictine, the Muskies are the fifth team to clinch one of the six spots in the NACC...