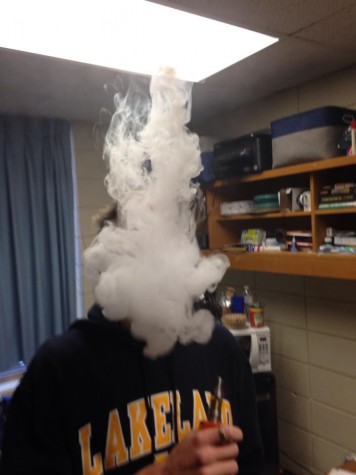 Peter Ludolph, Staff Reporter

November 30, 2015
Lakeland's policy when it comes to vaping is the same as its policy for smoking: the use of e-cigarettes/vaporizers are not allowed in any buildings on campus. The use of cigarettes or e-cigarettes in campus buildings will result in the incursion of a $100 fine per violation. However, with the inconclusive evidence as t...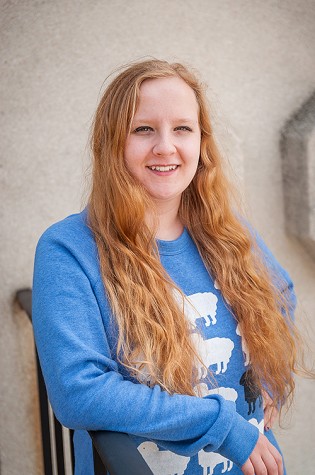 Davida Marthenze, Staff Reporter

March 21, 2015
Human beings are always smoking something. It's been this way for centuries. Whether it's for some kind of buzz, or a fashion statement or simply "because the cool kids are doing it," there are a million and one reasons to do it. From your grandfather's cigar club to the aloof, cigarette-puffing...