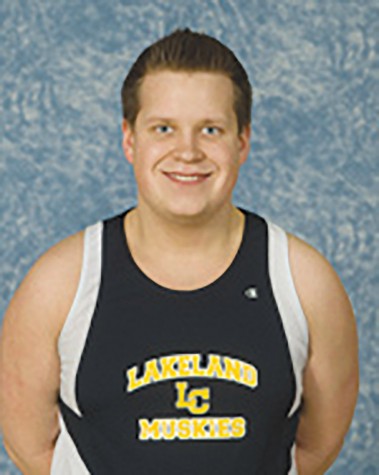 March 19, 2015
Tim VanDoorn Carpentersville, Ill. Senior Majors in Exercise Scienceand Sport Studies Track and Field Q. What genre of movie would your life be? A. The genre of my life would be comedy. Q. What language do you wish you could speak? A. I wish I could speak Italian. Q. What...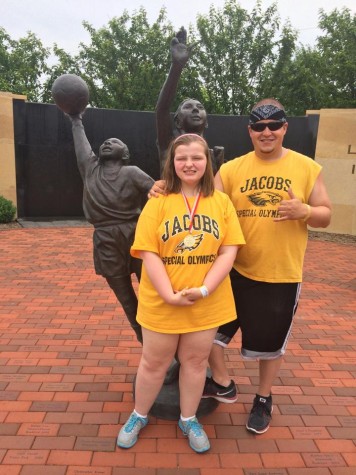 Leah Ulatowski, Editor-in-Chief

March 15, 2015
Unlike most siblings, Tim VanDoorn, senior exercise science and sport studies major, says that he and his teenage sister, Sara, have never had a fight. "Sara was born with autism, and it took me a while to really understand that it affected her. My relationship with Sara is something special,"...