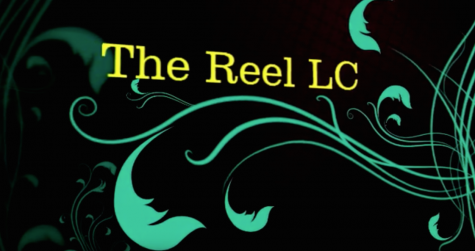 Aaron Oechsner, Visual Media Editor

April 7, 2016
Hey Muskies! Tonight, April 7,  is the opening night of the spring musical, "Hairspray." Coinciding with this event, The Reel LC is back and is featuring behind-the-scenes interviews with stars Tia Pribbernow, senior general and choral music education major, Brandon Farmer, junior criminal just...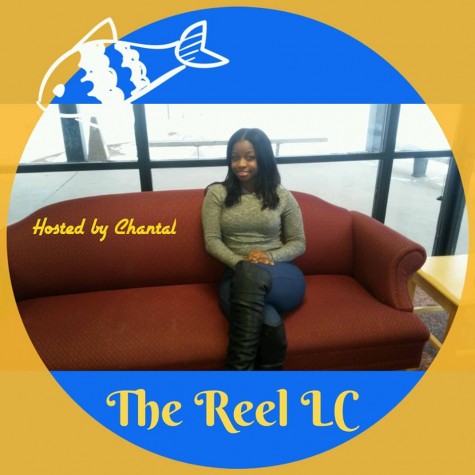 Aaron Oechsner, Visual Media Editor

February 10, 2016
Hey Muskies! Have you ever thought of a talk show for Lakeland College? A show that allows students to openly discuss topics of interest and social interactions all while keeping it real? If so, "The Reel LC" might pique your interest. The show hopes to engage its audience by discussing real top...