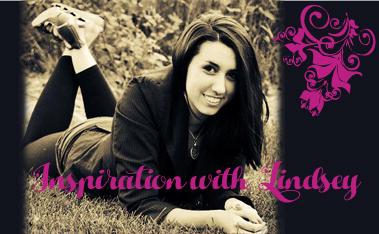 Lindsey Vagnini, Ad Manager

November 27, 2015
In light of the Thanksgiving season, I wanted to dig a bit deeper in my understanding of what it means to be thankful. Maybe a new way we can think of thankfulness is not merely over a turkey dinner, a conversation or a question. In this quest, finding the small things we can be thankful for and recogn...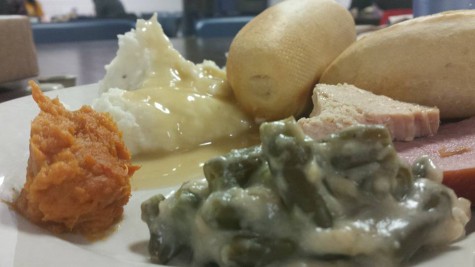 Karalee Manis, Copy Editor

November 23, 2015
The holiday known as Thanksgiving is creeping up on us and we all will have to do what we must to survive it. There will be your family, possibly significant others and friends with which to contend. Your grandma will want to know what you've been up to in school and you'll have to remember to edit...