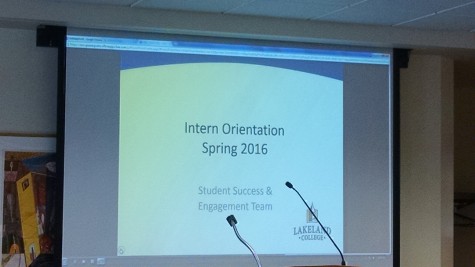 Karalee Manis, Managing Editor

January 21, 2016
During the spring Internship Orientation meeting, on Thursday, Jan. 21, students learned some key tips for a successful experience while interning.   Hosted by Student Success and Engagement Coach Rick Herian and Great Lakes Grant Coordinator Lucas Dulmes, the orientation began with students introduc...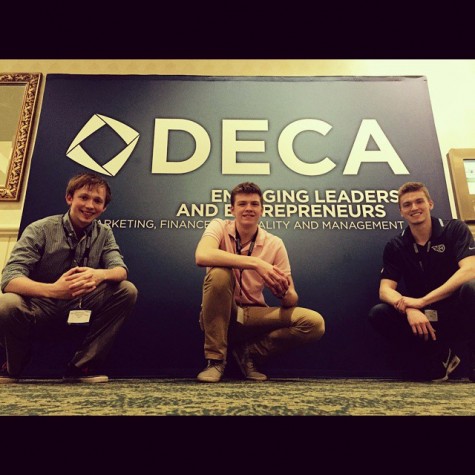 Danielle Livingston, Managing Editor

October 25, 2015
Wandering back after a three hour basketball practice, Alex Whitt, freshman business major with an emphasis in business management and a minor in communications, wonders what he will be able to scavenge together for dinner. After his meal, he sits down to do his homework for the day. In between assignments...