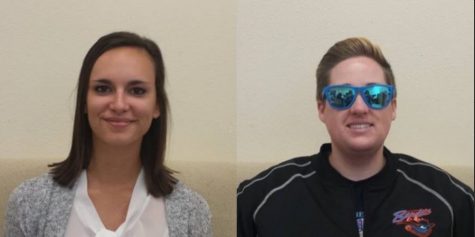 Luke Ulatowski, Digital Media Manager

October 31, 2016

Filed under News, Top Stories
Executive editor Danielle Livingston and managing editor Karalee Manis have made the joint decision to resign from their positions at The Mirror. Both positions will remain empty until next semester. In the meantime, their responsibilities will fall upon the remaining editors. This unforeseen shakeup ...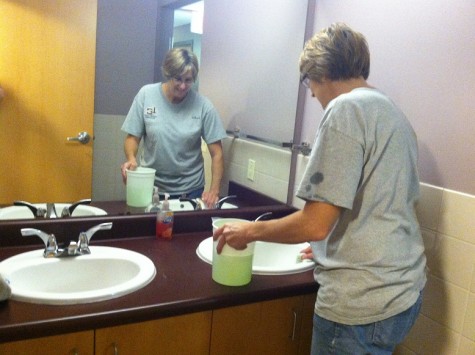 Lindsey Vagnini, Ad Manager

September 27, 2015

Filed under Art & Features
Some of the Lakeland College cleaning staff spend hours scrubbing toilets and sanitizing living spaces--often doing more than what is underlined in their job description. Sitting down with LuAnn Lawonn of the housekeeping staff, Christine Gumm of the Old Main housekeeping staff and Brotz Custodial...