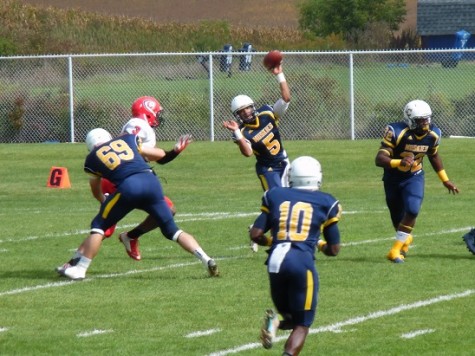 Aaron Oechsner and Leah Ulatowski

October 1, 2015
A round-up of the Lakeland College's Homecoming and Big Fish Festival.
Gustavo Zogobi and Stephanie Figueroa

September 30, 2015
Many Lakeland teams played during Homecoming weekend, some were successful, other not. Various coaches were interviewed about the sporting events that took place, here are their responses: Women's Tennis team: The Women's tennis team did not compete over homecoming weekend. Next competition is F...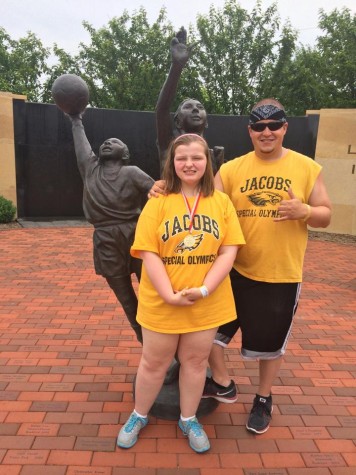 Leah Ulatowski, Editor-in-Chief

March 15, 2015
Unlike most siblings, Tim VanDoorn, senior exercise science and sport studies major, says that he and his teenage sister, Sara, have never had a fight. "Sara was born with autism, and it took me a while to really understand that it affected her. My relationship with Sara is something special,"...