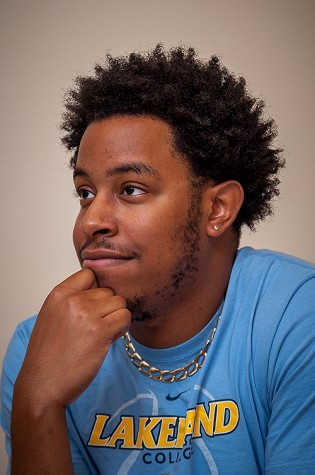 Benjamin Wilks, Sports Editor

January 20, 2016
I never thought race a factor when trying to assess the age of a person, so when I found out that black boys beginning at the age of ten are viewed as being responsible for actions for which their white counterparts would be still viewed as children, I laughed. It sounds ridiculous, doesn't it, that som...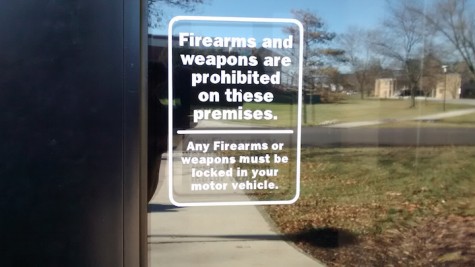 Karalee Manis and Heather Ross

December 8, 2015
In light of the recent rash of mass shootings, gun control restrictions have again come into question. Some wonder about access regarding who should be able to have them and where they should be allowed. Our reporters argue the issue in this special edition of the Point Counterpoint argument. ...