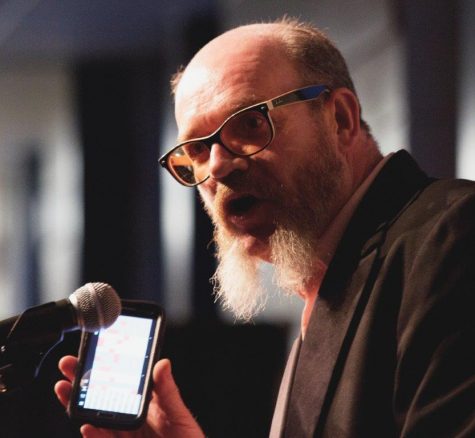 Aaron Oechsner, Visual Media Editor

April 27, 2016
It was the 1960s when a rebel was born. To be more exact, it was 1961 when the professor of counterculture and Associate Professor of History Rick Dodgson, or "Dodgy," came into the world. His journey in life began in Manchester, United Kingdom. Growing up north of England, Dodgson was intrigued ...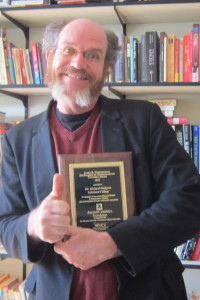 Skye Sieglaff, Copy Editor

April 26, 2012
The Underkofler Excellence in Undergraduate Teaching Award for 2012 was presented to Dr. Richard Dodgson on April 4. This award recognizes faculty who have given outstanding performances in undergraduate teaching, and is a student-nominated accolade. Dodgson joins the 20 other Lakeland professors who...