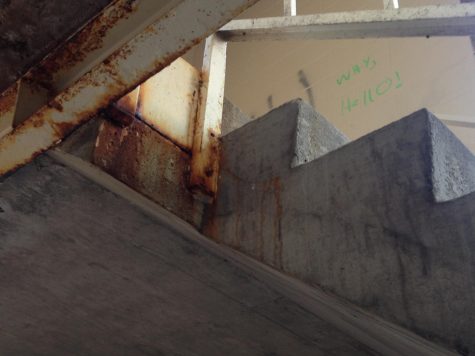 Luke Ulatowski, Website and Social Media Editor

July 18, 2017
Students staying on campus this summer might hesitate to call their halls home. During summer, students remaining on campus are relegated to the Friedli and Hofer suites. Hofer is well known for housing Lakeland's fraternities and sororities during the school year. Both halls have historically been...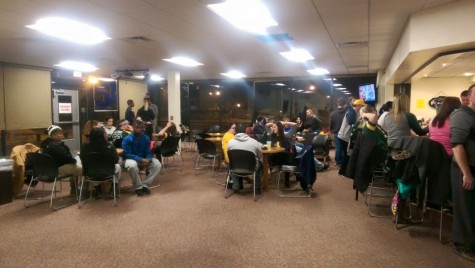 Romain Johnson II, Staff Reporter

January 20, 2016
On Saturday, Jan. 16, Residence Life hosted the divisional round of the playoffs with the Green Bay Packers and Arizona Cardinals. The game was very intense throughout, keeping everyone in tune with what was happening.   This event was held in the 1862 lounge, along with nachos courtesy of Lakel...