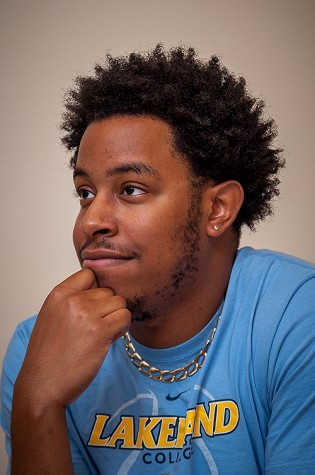 Benjamin Wilks, Sports Editor

January 20, 2016
I never thought race a factor when trying to assess the age of a person, so when I found out that black boys beginning at the age of ten are viewed as being responsible for actions for which their white counterparts would be still viewed as children, I laughed. It sounds ridiculous, doesn't it, that som...
Benjamin Wilks, Staff Reporter

March 11, 2013
Paul Adams III walked out onto the stage, fairly wise, and had a sense of respect about him. After being introduced, he talked about "planting trees," or setting up a good, safe, and secure path for those who come after you. His "We Believe" speech was an inspiration. He then took his listeners...