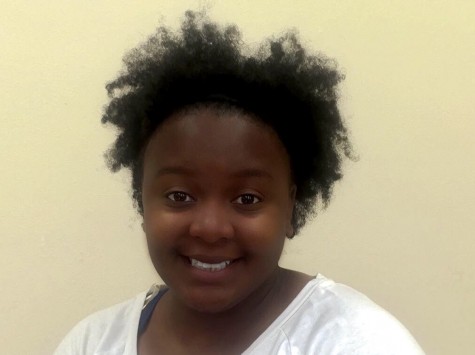 Serina Jones, Staff Reporter

January 19, 2016
Dear Rina: There is this cute guy in my public speaking class and he's single. I really like him, but I am too frightened to approach him. I have been thinking about writing him a letter, but I feel that may be too shy of a move.  What do you think? What should I do? -    Shy Girl with a Crush...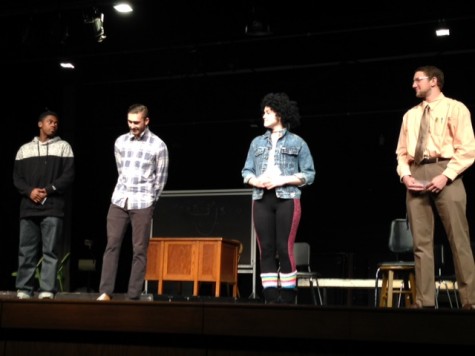 Luke Ulatowski, Social Media Editor

October 31, 2015
On Tuesday, Oct. 27, students from two separate Public Speaking classes led by professors Casey Schmitt, assistant professor of communication, and Charlie Krebbs, associate professor of theatre and speech, took turns taking the stage of the Bradley Theater to speak about the universal topic of change....