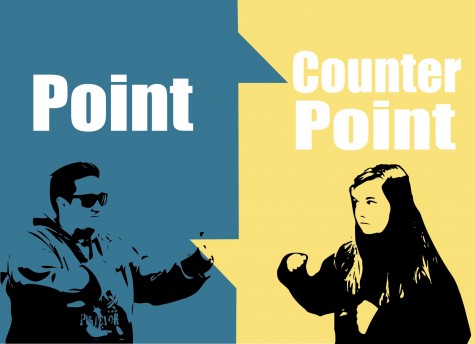 Karalee Manis and Amanda Bagnall-Newman

April 19, 2016
It's a constant issue around campus: 'What's there to do?' Whether events, or the lack of events, are planned by students or the college also seems to be an issue. Are students not stepping up? Is the college out of touch with its students? Is there even anything to do? Read on to see our colum...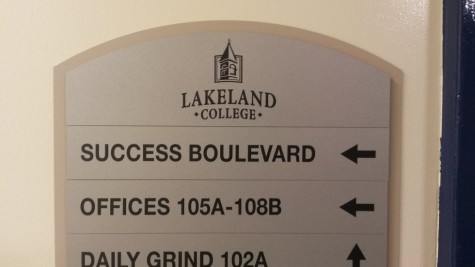 Serina Jones, Staff reporter

October 9, 2015
Earlier this semester, the success coaches announced that they will no longer display promotions for any organization's events outside of their offices. Additionally, they are encouraging student organizations to hold off on events Sunday through Wednesday. Success Coach Whitney Diedrich said, "We o...