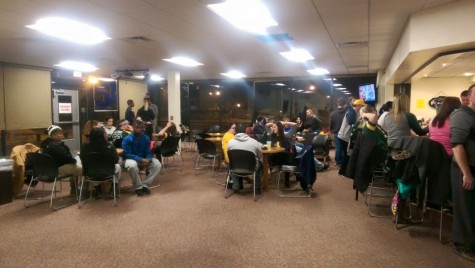 Romain Johnson II, Staff Reporter

January 20, 2016
On Saturday, Jan. 16, Residence Life hosted the divisional round of the playoffs with the Green Bay Packers and Arizona Cardinals. The game was very intense throughout, keeping everyone in tune with what was happening.   This event was held in the 1862 lounge, along with nachos courtesy of Lakel...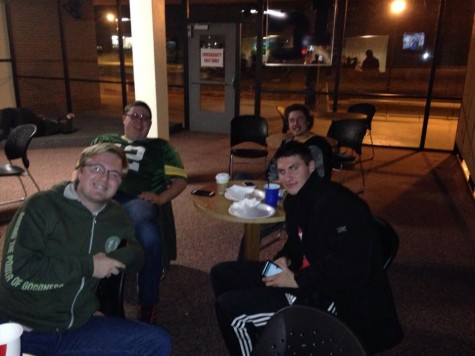 Aaron Barth, Staff Reporter

November 23, 2015
The Lakeland College Accounting Club and the Pi Kappa Gamma Sorority hosted their second successful Packer party on Sunday Nov. 22 in the 1862 Lounge. There was a large turnout for the event, with students cheering on the Packers. There was free pizza, soda, and popcorn, and a $25 gift card was given...