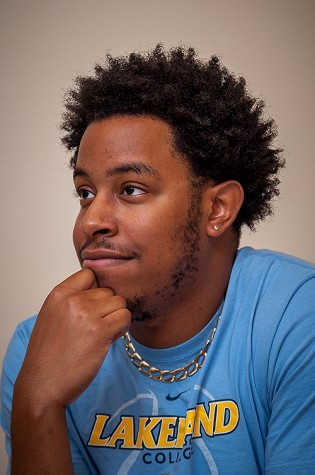 Benjamin Wilks, Staff Reporter

February 17, 2016
I never try to call out my own people for the fact that most in America will beat me to it 10 times out of 10, but I can't seem to hold in my frustrations on this matter. A convocation titled "Ain't I a Woman" was held on Tuesday, Feb. 9 in which two African American performers came to La...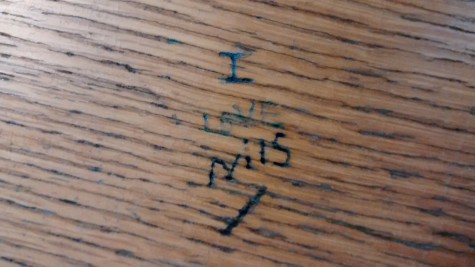 Heather Ross, Staff Reporter

December 1, 2015
Trash tossed about on the lawns. A smashed beer bottle on the walk by the Echo Circle. New profanity carved in the second-floor library tables. Food, dishes and debris strewn across the tables and floors of Bossard Hall. The campus of Lakeland College is taking on an abused and disheveled look, thanks to ...