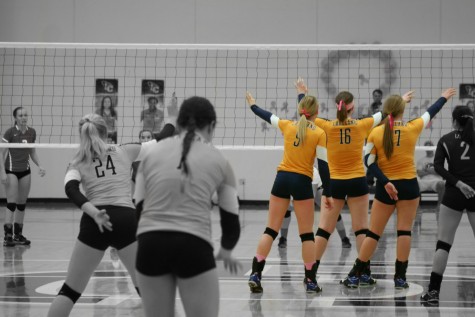 Gustavo Zogobi, Staff Reporter

November 5, 2015
The Muskies Women's Volleyball team played Aurora University on Tuesday, Nov. 3, beating them 20-25, 25-16, 25-22 and 25-18 by 3 sets. With this win, the Women's Volleyball team advances to the Northern Athletics Collegiate Conference semi-finals this Thursday, Nov. 5, in Madison at 7 p.m. They ...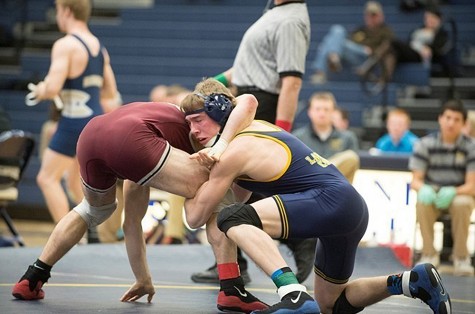 Leah Ulatowski, Editor-in-Chief

April 8, 2015
Mitchell Fucile, sophomore business major, has already made Lakeland College history by being the first Muskie in over a decade to receive the National Wrestling Coaches Association Division III Scholar All-American award twice, but he plans to set the bar even higher. "My overall goal is to receive the honor for...