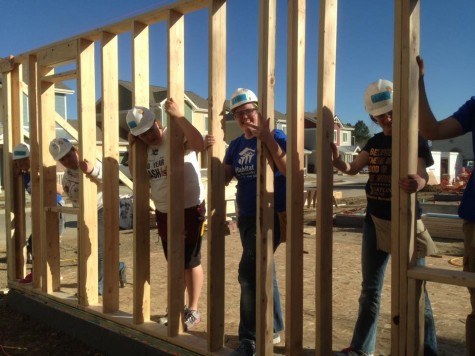 Amanda Bagnall-Newman, Website Editor

March 17, 2016
The Lakeland College Habitat for Humanity chapter headed to the mountains for the sixth annual Spring Break Habitat trip, which took place from March 5 to 13 in Longmont, Colo. The Lakeland chapter worked alongside the Habitat for Humanity St. Vrain chapter at various worksites in the area. Stude...
Michelle Fromm, Staff Reporter

April 5, 2012
Today you're reading a copy of the Lakeland College Mirror—maybe you're even looking at an online version. But it wasn't always that way; Lakeland has a rich history, and had you been born eighty years ago or so, you would have read the Mission House Mirror. Times have changed here at Lakeland...