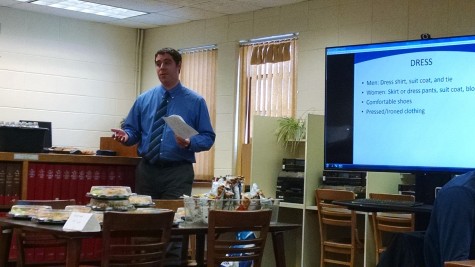 Karalee Manis, Managing Editor

January 14, 2016
Hosted by Student Success & Engagement Coaches Jess Lambrecht and Rick Herian, the latest Lunch & Learn, Preparing for a Job Fair, was held on Wednesday, Jan. 13 in the Esch Library. Students in attendance were treated to a pre-prepared lunch including sandwich, pasta salad and fruit, as ...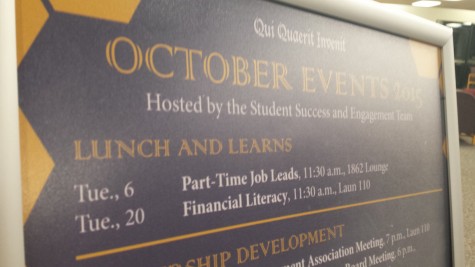 Aaron Barth, Staff Reporter

October 28, 2015
The information students learn every day in class is undoubtedly important, but it takes much more than knowledge of a subject to be successful in life. A student needs to be diverse in his or her skills and abilities. Lunch and Learns, which generally take place Tuesdays and Thursdays during a time...