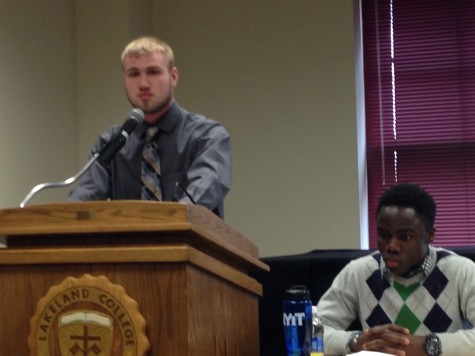 Luke Ulatowski, Social Media Editor

April 8, 2016
With voting for next year's Student Government Association approaching, candidates squared off in a debate to help students get to know their causes. The Meet the Candidates Debate took place on April 5 in Laun 209. The two parties, the Student Integration Movement (SIM) and The Seven Muskieteers (T7M)...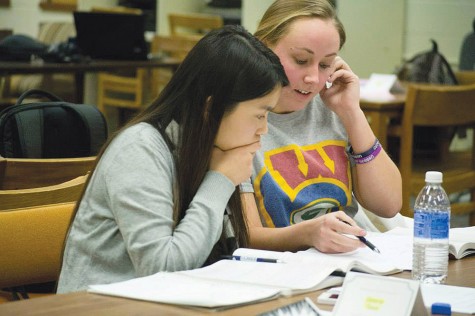 Leah Ulatowski, Editor-in-Chief

June 1, 2015
Paul White will no longer serve as director of the Hayssen Academic Resource Center (ARC) starting next school year. According to President of Lakeland College Dan Eck, the administration asked White to take over institutional research duties on a full-time basis. As previously reported, Signe Jorgenson,...