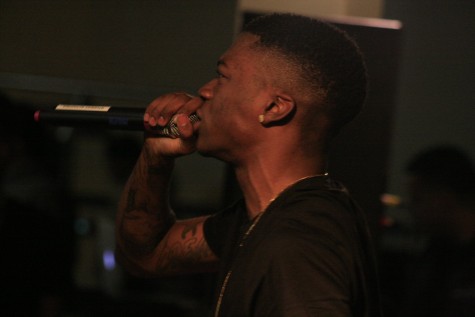 Benjamin Wilks, Sports Editor

February 23, 2016
Lakeland's Black Student Union hosted a Wisconsin artist by the name of Ish Darr this past Friday, Feb. 19. The 20-year-old artist, born and raised in Milwaukee Wis., cultivated a love of Hip Hop while growing up and listening to the music his father used to play. According to the Journal Sen...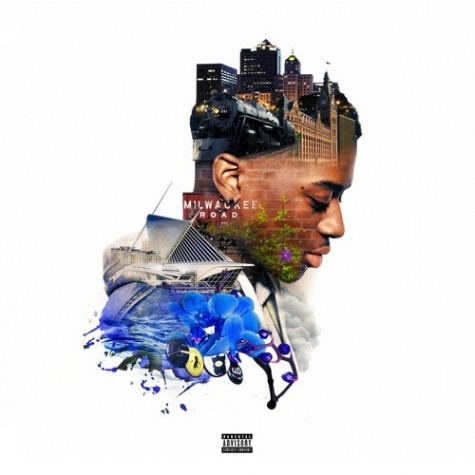 Serina Jones, Staff Reporter

February 18, 2016
An up and coming artist and Milwaukee native, IshDarr, will be coming to Lakeland College on Friday, Feb. 19 at 7 p.m. in the 1862 Lounge. IshDarr began his rap career at Messmer High School during his freshman year. In 2014 he dropped his very first EP, which had over 50,000 streams over the inte...