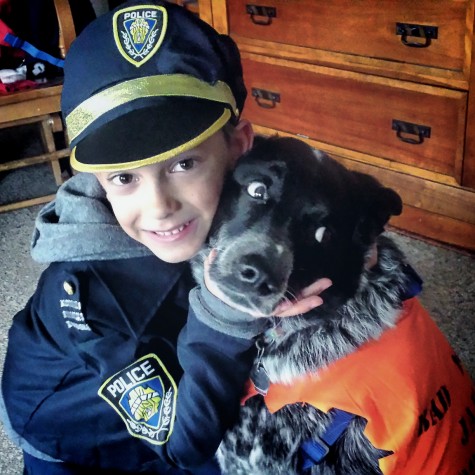 Danielle Livingston, Managing Editor

January 28, 2016
A sheepdog guides and protects the sheep day and night from wolves. More often than not, no wolves come to prey on the innocent sheep. On those nights that the predators do come, the dog becomes the defender of the defenceless. A sheepdog limps away, while the sheep are safe and untouched. The farmer w...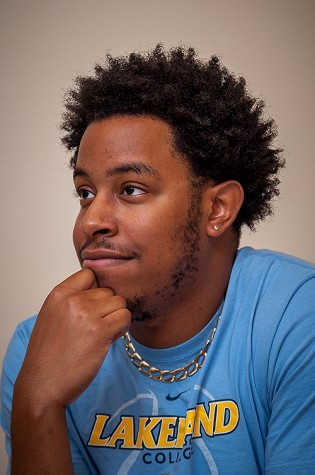 Benjamin Wilks, Sports Editor

January 20, 2016
I never thought race a factor when trying to assess the age of a person, so when I found out that black boys beginning at the age of ten are viewed as being responsible for actions for which their white counterparts would be still viewed as children, I laughed. It sounds ridiculous, doesn't it, that som...