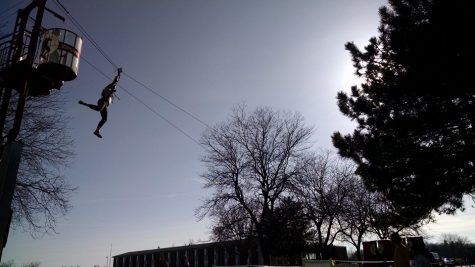 Karalee Manis, Managing Editor

April 21, 2016
The second annual Muskie Success Extravaganza, put on by the Student Success and Engagement Coaches, was held on Saturday, April 16. Many students turned out for the event, held from 2 p.m. to 1 a.m. Events on the day's roster included: a zip line, stunt jump, Euro bungee trampoline, a mechanical...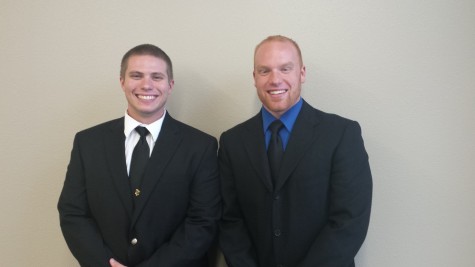 Danielle Livingston, Managing Editor

September 22, 2015
Joseph Van Oss, senior criminal justice major, walked to the doors of Fox Valley Technical College for his first day of police academy May 29 when he noticed Cody Manders, a 2015 Lakeland alum  who majored in criminal justice and sociology, was also attending the academy. Manders and Van Oss had not...