Danielle Livingston, Executive Editor

January 21, 2016
Get a head start Plan ahead how you will procrastinate that huge project that costs you 50 percent of your grade. Get plenty of sleep Everyone knows you need sleep to function well during the day. That said, sleep through that 8 a.m. class (it's for the good of your education, after al...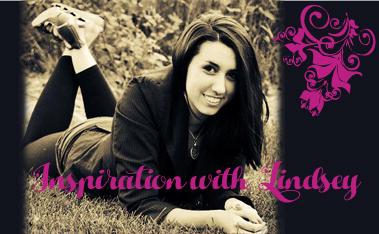 Lindsey Vagnini, Ad Manager

January 15, 2016
What is the first thing you imagine when you hear the word 'goal?' Maybe you think of its literal meaning, picturing a muddy soccer ball slipping past a goalie frantically trying to determine the proximity of the ball's landing. If this ball makes it past the goalie, we understand a victory h...