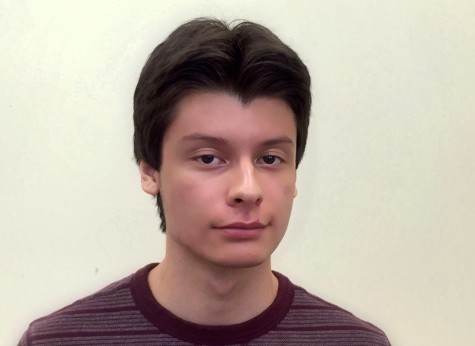 Luke Ulatowski, Social Media Editor

October 26, 2015
It's almost Halloween, so in the spirit of the season, why don't we look at a slasher film this week? Let's see…Which one would you like to watch? 1978's "Halloween," 1980's "Friday the 13th," or 1984's "A Nightmare on Elm Street?" You know what, let's just do a roule...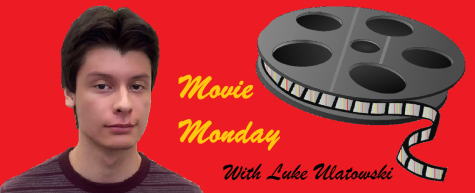 Luke Ulatowski, Staff reporter

September 21, 2015
In the New 10s, quirky director Wes Anderson has enjoyed quite the renaissance. His indie-isms resonate with young adults of the modern era, satisfying their constant craving for being "different." In this modern era, "different" has less of a broad definition than it used to. It means self-...