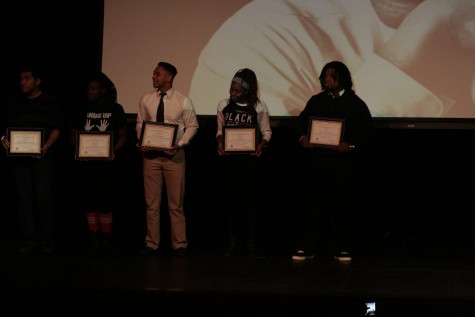 Tyra Peters, Staff Reporter

March 4, 2016

Filed under Columns, Opinions, Top Stories
Recent posts on Yik Yak have read, "I think EOH(Essence of Heritage) is a fantastic event and believe that it's important to know and acknowledge how far the African American race had come. But to give out awards to only students of color dumbfounds me!" Comments to this post on the anonymous site ...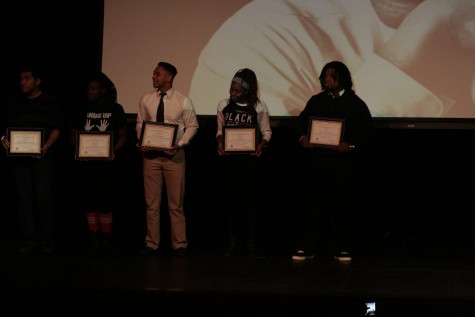 Benjamin Wilks, Sports Editor

March 4, 2016

Filed under News, Top Stories
Essence of Heritage, the annual convocation put on by Lakeland's Black Student Union (BSU), took place on Saturday, Feb. 27. The event is held in an effort to inform and entertain the Lakeland community with the heroics and art pieces created by African Americans of the past, while appreciatin...