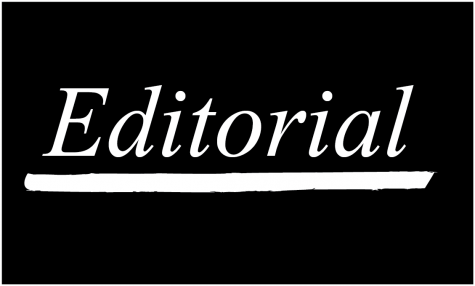 January 28, 2016

Filed under Editorials, Opinions, Top Stories
Surely, it is upsetting and even disturbing to see all these cases of police brutality in the news. And it is a further indictment against law enforcement that these overtly forceful incidents have happened against African American individuals, seemingly exclusively. The arguments for whether or not this is an ...
November 17, 2011

Filed under Editorials
Staff Editorial After the Penn State sex abuse revelations came out last week, people all over the country weighed in, most of them choosing to criticize the Penn State officials whose negligence let former assistant football coach Jerry Sandusky's abuse of children go on. Sports Illustrated columnist...