March 21, 2015
Our staff members reviewed a few of the restaurants in Sheboygan and Milwaukee: Pier 17 My friend Brittanie Paulus (a Lakeland grad!) and I are foodies, and we recently tried newly opened Sheboygan restaurant Pier 17 on the lakefront. We started with the Southern-style chicken fritters with a ...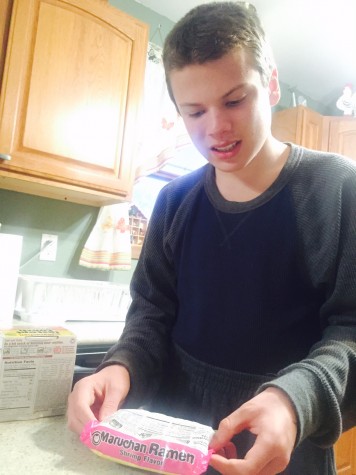 Danielle Livingston, Staff Reporter

March 21, 2015
As a college student, I look for any way to save a few bucks. On the other hand, I grew up in a family where every single night we had a delicious home-cooked meal. To say the least, I go a little crazy if I do not cook for a long time. Through my cheap adventures, I have found several recipes that do...