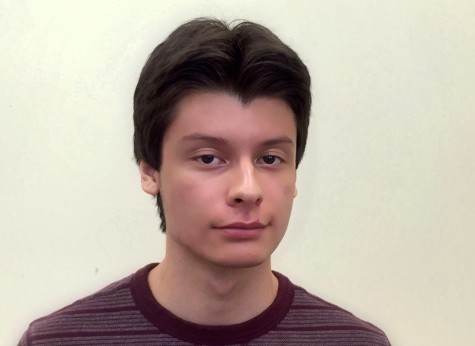 Luke Ulatowski, Social Media Editor

October 26, 2015
It's almost Halloween, so in the spirit of the season, why don't we look at a slasher film this week? Let's see…Which one would you like to watch? 1978's "Halloween," 1980's "Friday the 13th," or 1984's "A Nightmare on Elm Street?" You know what, let's just do a roule...
Luke Ulatowski, Social Media Editor

October 19, 2015
These days, you probably know Danish film director Lars von Trier for 2013's "Nymphomaniac," a two-part borderline pornographic drama advertised with the O-faces of Shia LaBeouf and the rest of its famous cast members. Back when 2011's "Melancholia" came out, people knew him for decla...