Melissa Reise, Staff Reporter

April 7, 2016
As we approach the last three weeks of classes, students find may themselves rushing to get their convocation requirements fulfilled, especially seniors, of whom won't graduate if they don't have enough credits. If you are one of those students, you're in luck. There are 10 more convocation...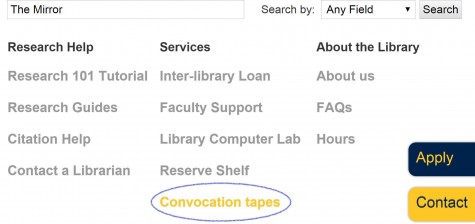 Melissa Reise, Staff Reporter

February 18, 2016
As Lakeland College students, one of the tasks we must complete is that of fulfilling our convocation requirement, which, for incoming freshman students is a total of 24. Transfer students are given an altered number based on credits already earned. When broken down, it seems like a fairly easy task—just attend...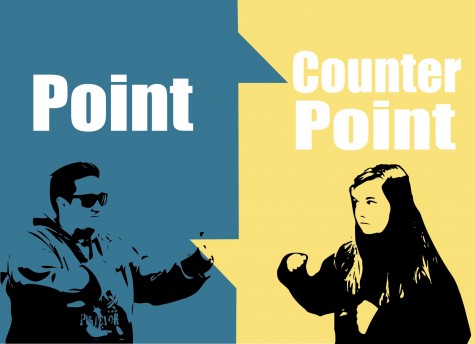 Karalee Manis and Amanda Bagnall-Newman

January 26, 2016
Whether or not convocations should be a requirement for graduation has been a point of much discussion. Here's what our columnists think of the issue: