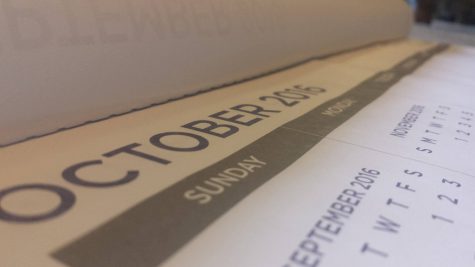 Danielle Livingston, Executive Editor

October 3, 2016
To graduate, a traditional student needs 24 convocation credits. Convocations range from lectures, to readings, to plays and more. Below are the remaining convocations of this year: As of Oct. 3, there are 26 remaining convocations. To find more information on each individual convocation, ...
Melissa Reise, Staff Reporter

April 7, 2016
As we approach the last three weeks of classes, students find may themselves rushing to get their convocation requirements fulfilled, especially seniors, of whom won't graduate if they don't have enough credits. If you are one of those students, you're in luck. There are 10 more convocation...