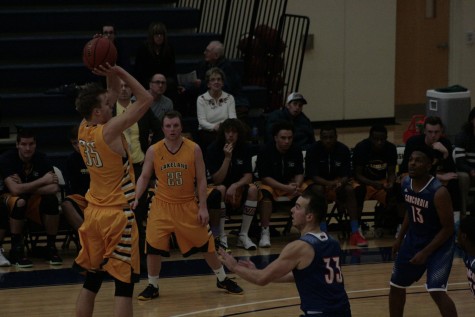 Benjamin Wilks and Karalee Manis

January 26, 2016
The Muskie men's basketball team faced off against Concordia University Wis. on Tuesday, Jan. 26 and lost 86-74, despite 22 points from Tanner Hackl, senior graphic design major. The Muskies got off to a slow start, shooting 29 percent in the first half. Although the second half showcased a 67 ...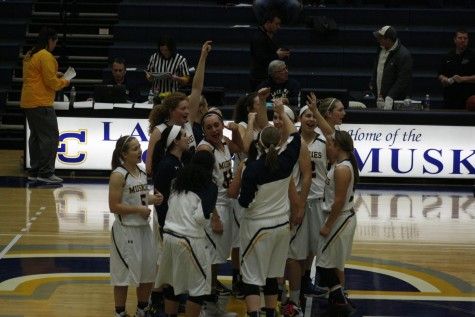 Benjamin Wilks and Karalee Manis

January 23, 2016
In their matchup against Concordia University Chicago, Lakeland's women's basketball team came out on top with a final score of 80-72. The team was led by Bailey Grayvold, junior elementary education major, and Trista Barron, senior exercise science and sports studies major, who both put up...