Gustavo Zogobi, Staff reporter

October 13, 2015
On Oct. 10, Concordia University Chicago scored in the last minute of the regular time, tying the men's soccer game 2-2 and taking the game into overtime. With one minute and 30 seconds remaining in overtime, the Concordia Cougars scored the winning goal to upend the Muskies soccer team 3-2 in the...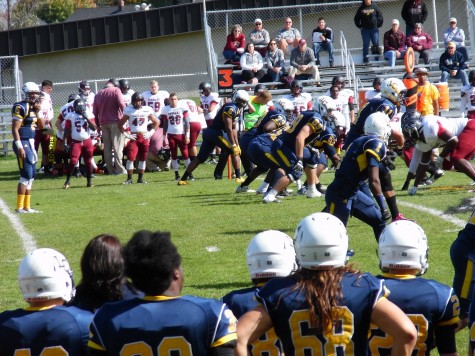 Demonta Hall and Benjamin Wilks

October 13, 2015
The Muskies dominated the Concordia University Chicago Cougars with a 41-0 win on Oct. 10 at Taylor Field. Senior Kezlow Smith also set a new Lakeland College record for career receiving yards. Check out highlights from the game above.