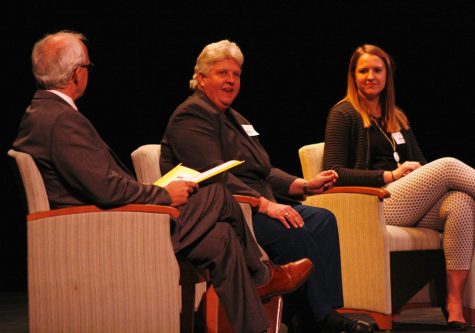 Beverly Foster, Staff Reporter

November 18, 2017
Each year, students enrolled in business classes at Lakeland University are required by their professors and instructors to attend the annual Business Colloquium as a networking opportunity. This year's Business Colloquium took place on Nov. 16. Students were encouraged to attend both the convocat...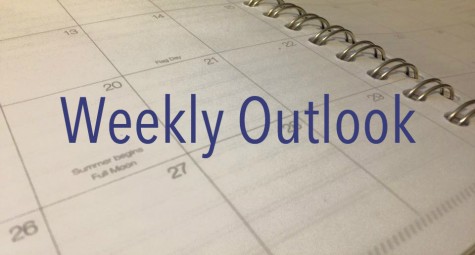 Melissa Reise, Staff Reporter

February 29, 2016
There is a lot going on in the coming week at Lakeland. Here is what to expect: Sunday, Feb. 28 10 a.m.—Student LEAP Training—Wehr Multipurpose Room 6:30 p.m.—Sunday Chapel service—Ley Chapel—Everyone is invited to attend this church service held every other Sunday through the end of the semester. Tuesday, ...