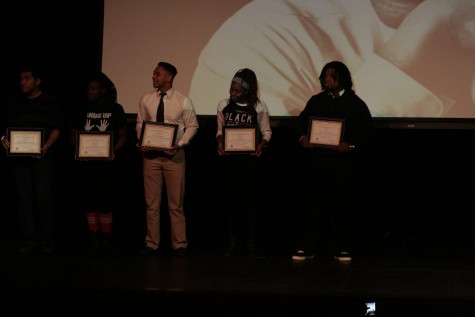 Tyra Peters, Staff Reporter

March 4, 2016

Filed under Columns, Opinions, Top Stories
Recent posts on Yik Yak have read, "I think EOH(Essence of Heritage) is a fantastic event and believe that it's important to know and acknowledge how far the African American race had come. But to give out awards to only students of color dumbfounds me!" Comments to this post on the anonymous site ...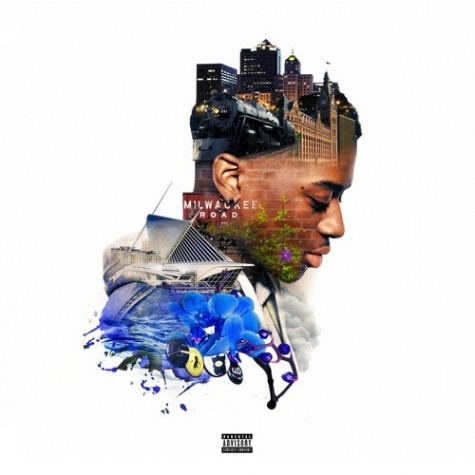 Serina Jones, Staff Reporter

February 18, 2016

Filed under News
An up and coming artist and Milwaukee native, IshDarr, will be coming to Lakeland College on Friday, Feb. 19 at 7 p.m. in the 1862 Lounge. IshDarr began his rap career at Messmer High School during his freshman year. In 2014 he dropped his very first EP, which had over 50,000 streams over the inte...