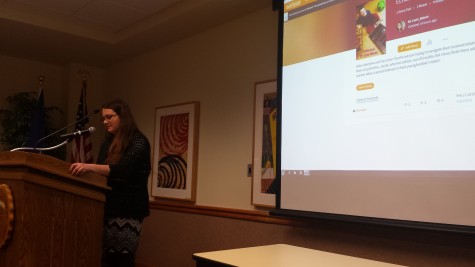 Danielle Livingston, Executive Editor

February 20, 2016
Lakeland College graduate Leah Ulatowski came back to campus on Feb. 18 for a reading to fulfill the community aspect of her honors project. For her project, Ulatowski wrote a novella titled "Echolalia." The novella depicts the story of two sisters, Eden and Charlie, aiding their brother, Jacob, who has au...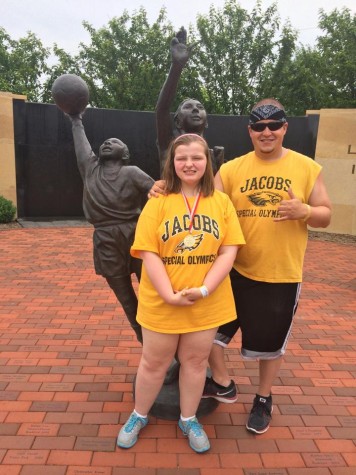 Leah Ulatowski, Editor-in-Chief

March 15, 2015
Unlike most siblings, Tim VanDoorn, senior exercise science and sport studies major, says that he and his teenage sister, Sara, have never had a fight. "Sara was born with autism, and it took me a while to really understand that it affected her. My relationship with Sara is something special,"...