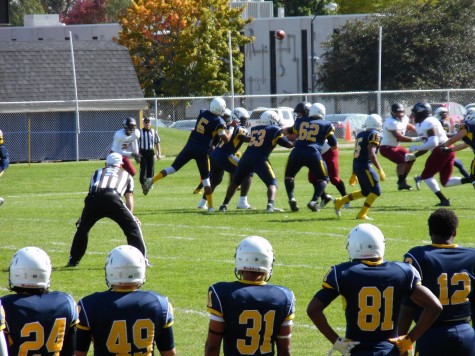 Demonta Hall, Staff reporter

October 24, 2015

Filed under Football, Sports, Top Stories
Before the Muskies faced off against Aurora University in an away-game on Oct. 24, Josh Guy, #53 senior defensive lineman, took a few moments to talk to The Mirror about the season.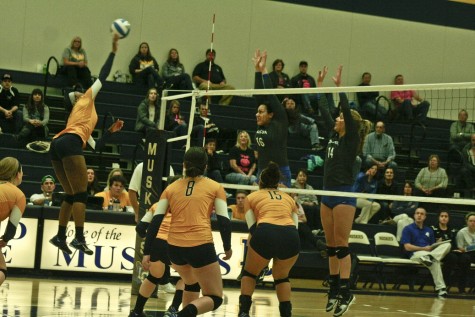 Benjamin Wilks and Demonta Hall

October 23, 2015

Filed under Top Stories, Womens Volleyball
The lady Muskies won in a home game against Aurora University in the NACC Conference Tournament on Oct. 23. Relive the action above.