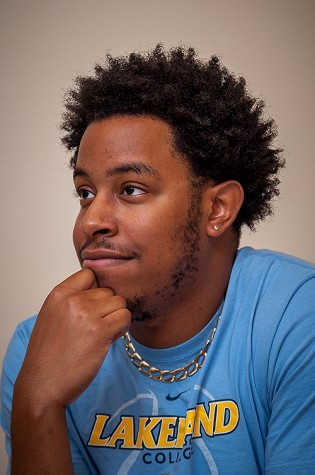 Benjamin Wilks, Staff Reporter

February 17, 2016
I never try to call out my own people for the fact that most in America will beat me to it 10 times out of 10, but I can't seem to hold in my frustrations on this matter. A convocation titled "Ain't I a Woman" was held on Tuesday, Feb. 9 in which two African American performers came to La...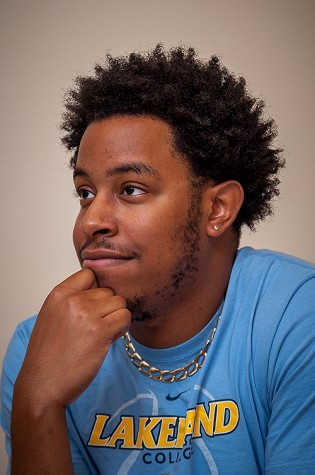 Benjamin Wilks, Staff reporter

October 5, 2015
My blackness is something I take pride in; something I take joy in. I wake up every morning and smile in the mirror, looking at my appearance, picking out my afro and feeling confident about myself. But there was a time when I didn't think or do any of that. I would look at myself in the mirror...