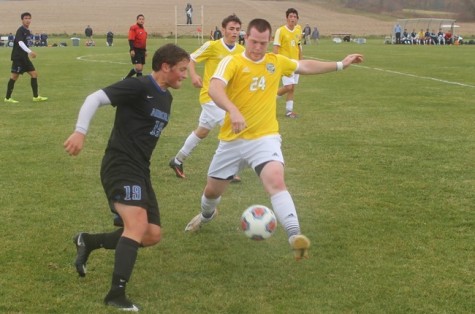 Gustavo Zogobi, Staff Reporter
October 25, 2015
Filed under Mens Soccer, Sports, Womens Soccer
Senior Day for Muskie soccer was on Saturday, Oct. 24, with both men's and women's teams facing off against Aurora University. The Lakeland men's soccer team played a very good first half, leading the game by two goals. Unfortunately, Aurora scored four more goals during the second half and defeated...