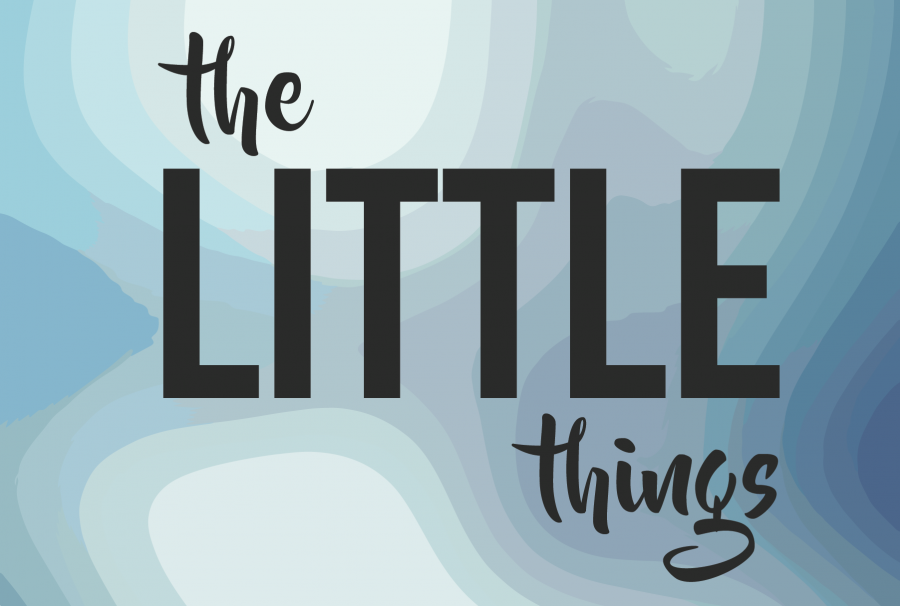 Sometimes we need to take a step back and appreciate the little things around campus. Today's admiration is for the student tutors that are working hard to help us succeed in our classes.
I don't think Lakeland's tutoring program has been given the full appreciation it deserves. So today's column will touch on how awesome of a resource the tutors are.
For those who think that tutors are only for students who are failing a class, you are oh so wrong. I've been getting decent grades throughout my college career, and I can thank the tutors for that. Especially the writing tutors, shout outs to all of you who have had to read through all of my essays and occasionally an article I write for The Mirror. You guys are the real MVPs.
Tutors are an open resource for everybody and anybody. If you ever just want to brush up on your Spanish, visit your friendly tutors. Can't figure out how to solve for 'x'? Stop by the tutors. Sometimes, I even stop by the tutors to see if my essay ideas even make sense from a perspective unique to my own.
The best part is that the tutors are students themselves. They are your peers who understand your situation and can look at the topic from a different perspective than the professor. The majority of them are super friendly as well, and look forward to your visit.
They have flexible hours, too, so going to the tutor after dinner is a realistic option. Are your professors always readily available after dinner time? No.
So don't be shy, give your tutors a visit! Let them help you, ask for a different perspective, and maybe even bring them cookies. Lakeland's tutors deserve a round of applause, and have been given my complete appreciation.