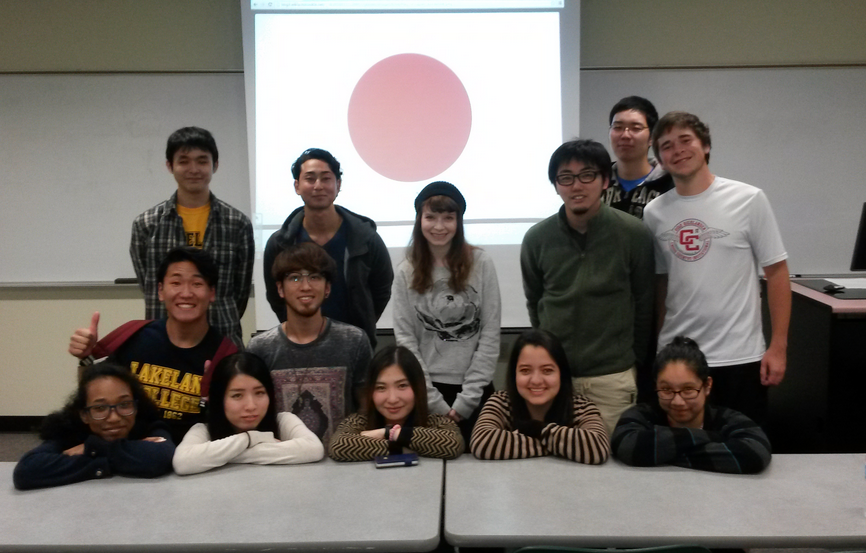 Aaron Oechsner
Muskies, did you know about the Japanese Student Association? Lakeland College is proud of the diversity this campus provides and the JSA is an integral piece of that diversity. Students from around the globe attend college here and want to reach out to any students interested in learning about different culture.
Masato Tanabe, senior communications major and president of JSA, is from Japan. "We aim to let students who are not Japanese and are interested in Japanese culture experience and take part in our activities so that they can be familiar with our culture," said Tanabe.
The JSA's main goal is to familiarize students from different ethnic backgrounds with Japanese culture. Areas of exploration focus on foods, traditional dance and other traditions students can become familiar with.
This semester, the JSA recently provided green tea chocolate chip cookies at the Big Fish Festival and also performed a traditional Japanese fisherman's dance called "Soran Bushi" during International Night. The JSA will be providing a traditional dish called Yakitori and Miso Soup on for this year's International Food Festival.