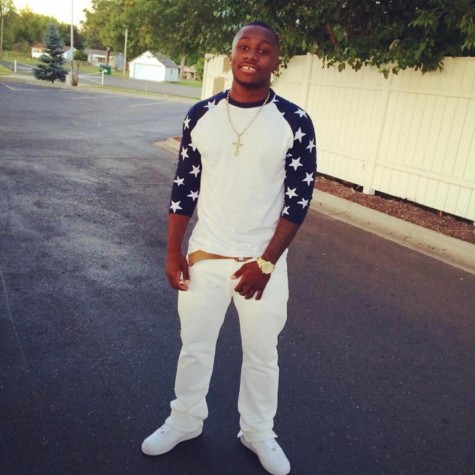 Serina Jones, Staff Reporter

February 18, 2016
At the Friday, Feb. 19 performance with IshDarr in the 1862 Lounge, Lakeland College sophomore, Jody Harrison, pre-nursing major, will be opening up the show. Harrison is a man that does it all: he is a member of the Lakeland College football and baseball teams, he has played star roles in diffe...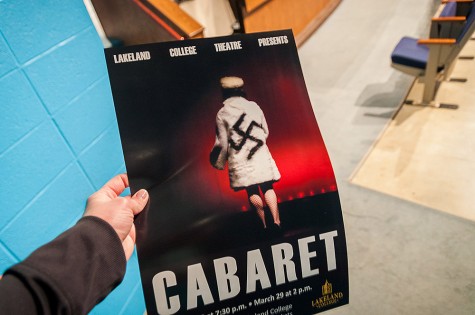 Amanda Smith, Managing Editor

March 19, 2015
Set in 1939, Cabaret, Lakeland's spring musical, will take viewers on a love story between a woman who works at a nightclub in Berlin and an American writer who is visiting the city. "People are in this world where they are pretending that Nazi Germany isn't happening outside their door,"...