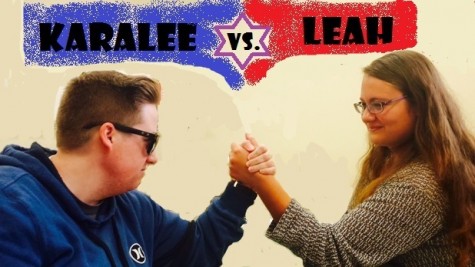 Leah Ulatowski and Karalee Manis

November 4, 2015

Filed under Opinions, Top Stories
This past semester, Lakeland College has cut back on the hours that the 1862 Lounge serves alcohol, stopped sponsoring student activities early in the week and eliminated "Reading Day." Some students consider these changes to be paternalistic, but others sympathize with the fact that the colleg...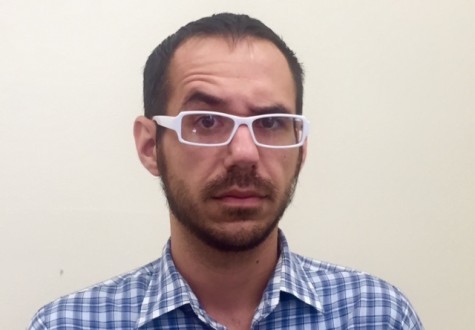 T.R. Hildebrandt, Staff Reporter

October 21, 2015

Filed under Opinions
It's accepted as a given among reasonable folk that humans are born straight, gay, or somewhere in between. As an example, I might be a "1" on the famous Kinsey scale if not for the existence of Ewan McGregor, which bumps it up to almost a "2." Furthermore, society is becoming increasingly...