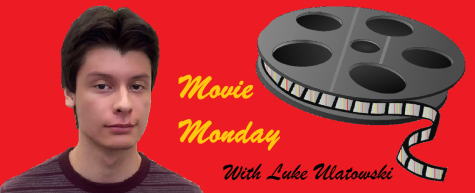 Luke Ulatowski, Staff reporter

September 28, 2015
When you hear the name Jim Henson, what do you think of first? It's most likely the comedy supernova "The Muppets," which in the six decades of its existence has evolved to cover every form of media several times over. If you hold your childhood dear, maybe you think of "Sesame Street," the...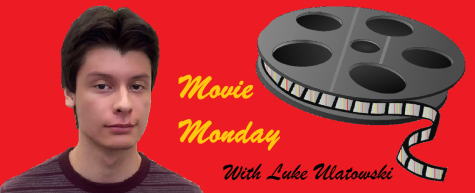 Luke Ulatowski, Staff reporter

September 21, 2015
In the New 10s, quirky director Wes Anderson has enjoyed quite the renaissance. His indie-isms resonate with young adults of the modern era, satisfying their constant craving for being "different." In this modern era, "different" has less of a broad definition than it used to. It means self-...